Indianapolis based Product Designer and creator
Hey, I'm Seth and I create digital experiences for companies like Sitetracker, Studio Science, Genesys, Simon Malls, Cummins, Expansive, Shentel, Mandolin, Ambi, High Alpha, and Crime Junkie. I also create resources for Figma.
As part of a product team responsible for the mobile app, I lead design efforts to add new features and improve the UI design of the app.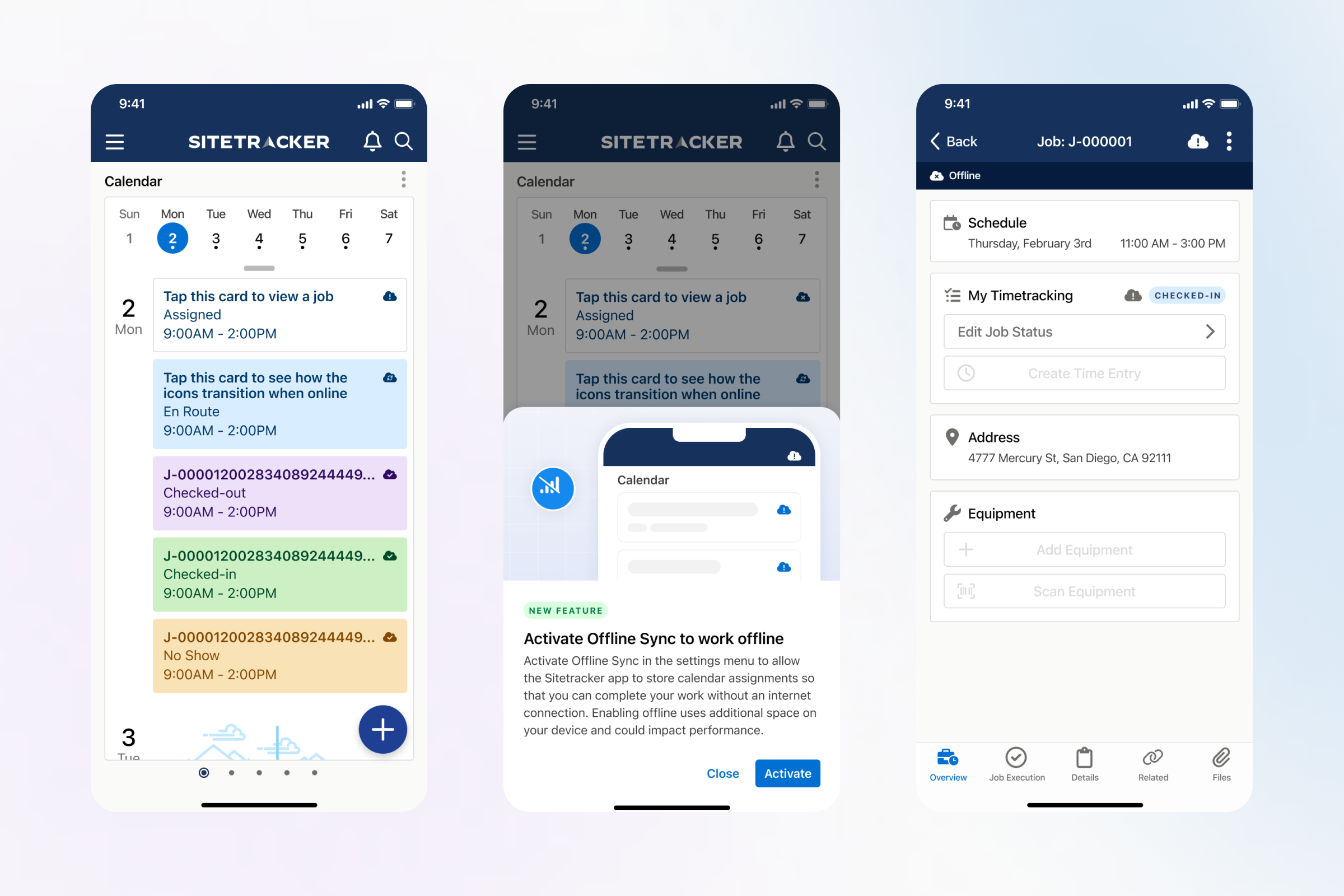 The new SIMON app is the best way to experience Simon Mall. I worked closely as a lead designer with the team at Simon to recreate their existing app.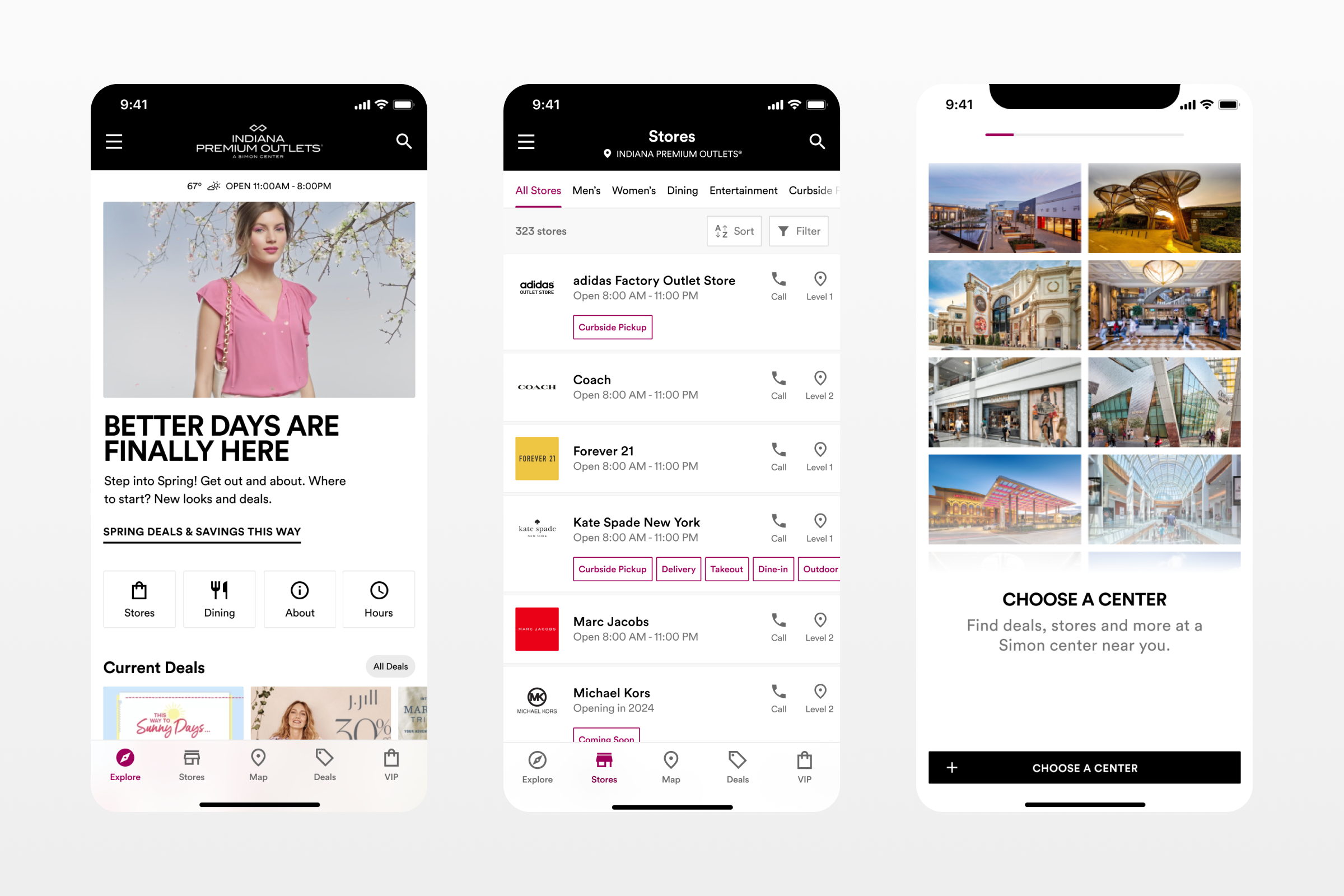 Born during the pandemic, The Mandolin app gives you access to stream live concerts on your phone and TV. I supported the Mandolin design team to bring their web experience to life as a native mobile app.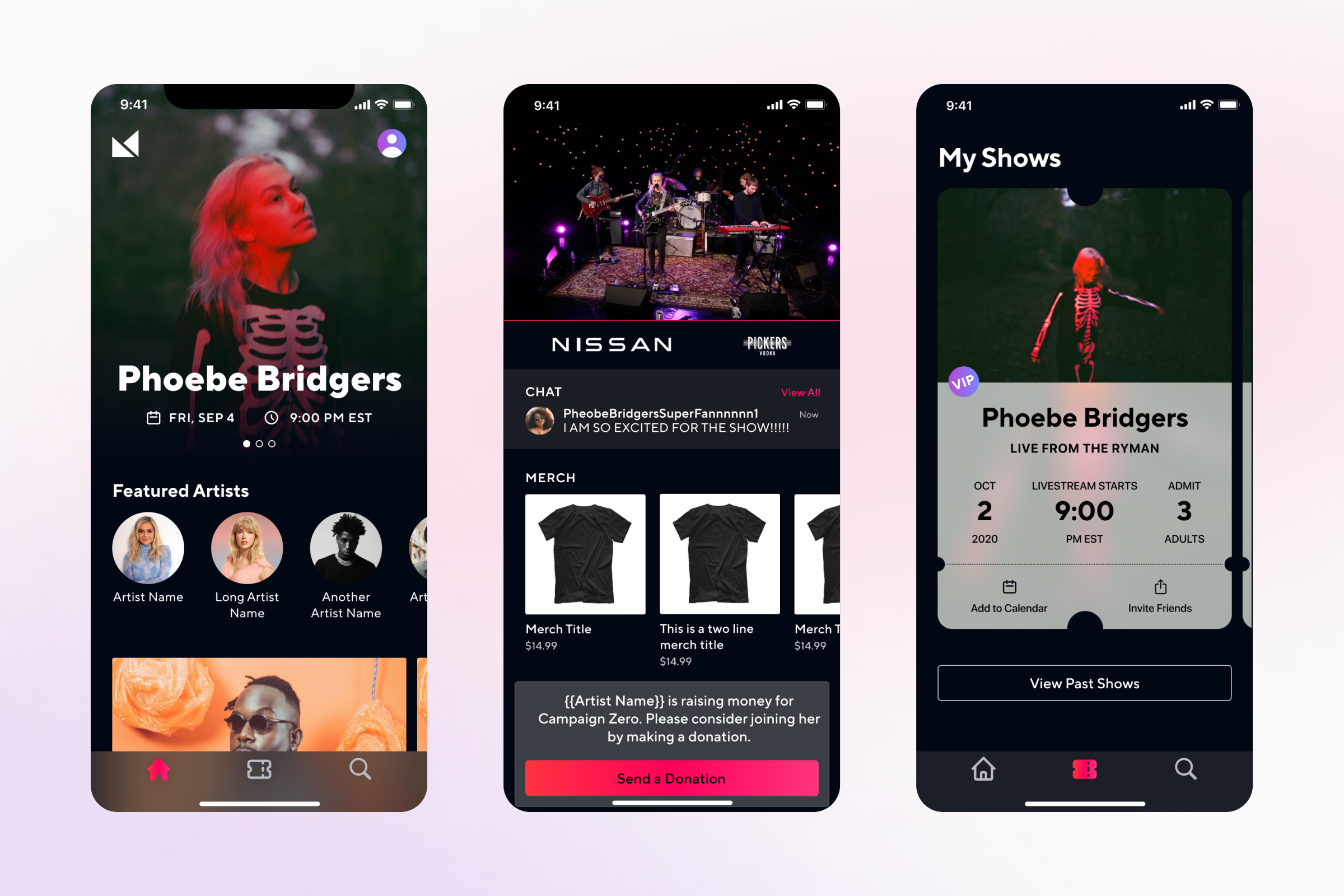 Crime Junkie Fan Club
2020
Crime Junkie Fan Club app is the best way to experience one of the most popular crime podcasts online. I lead the design of this app and helped bring the Crime Junkie brand to life in a mobile app.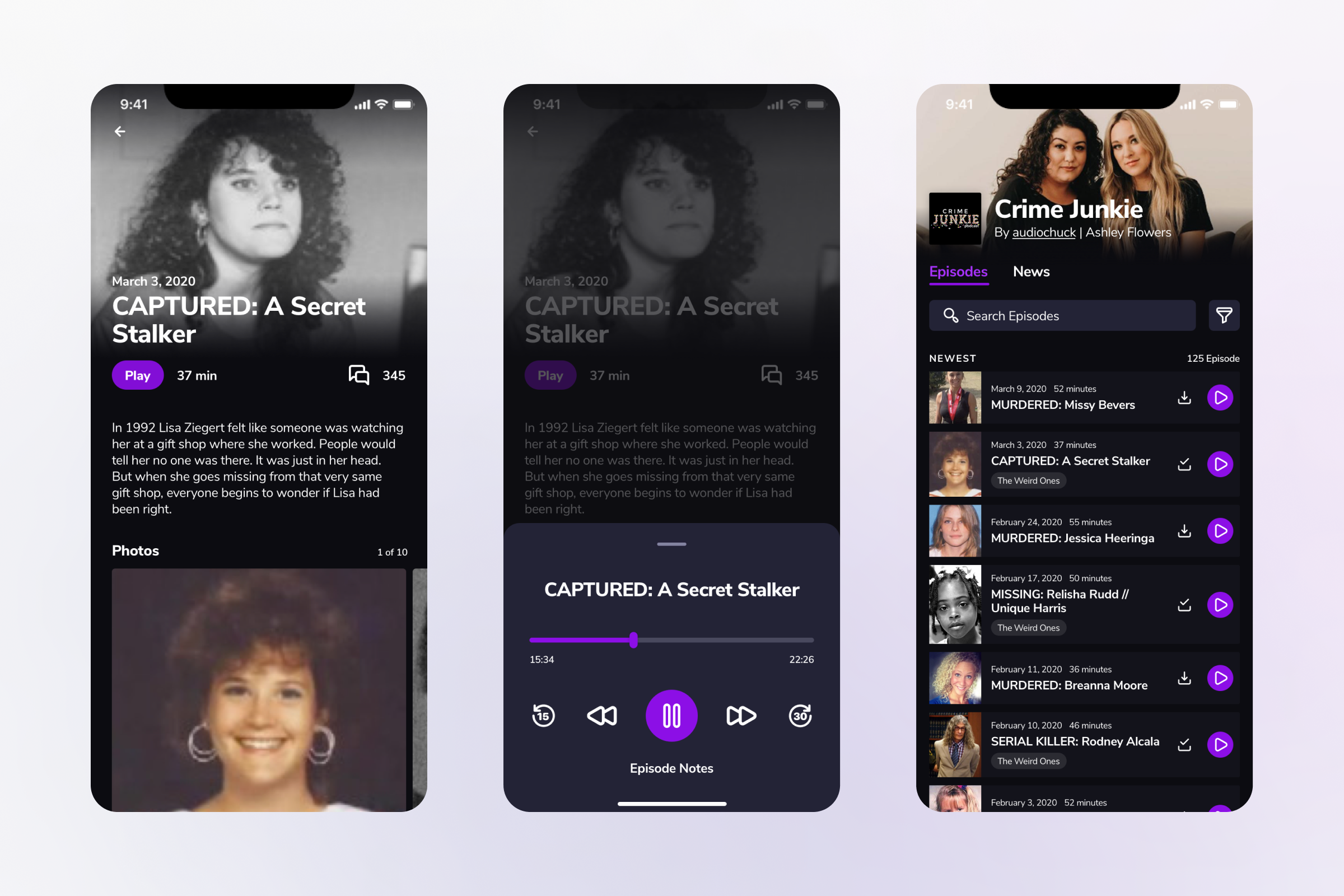 A new mobile experience designed to be a simple way to reserve a coworking space and connect with your local coworking community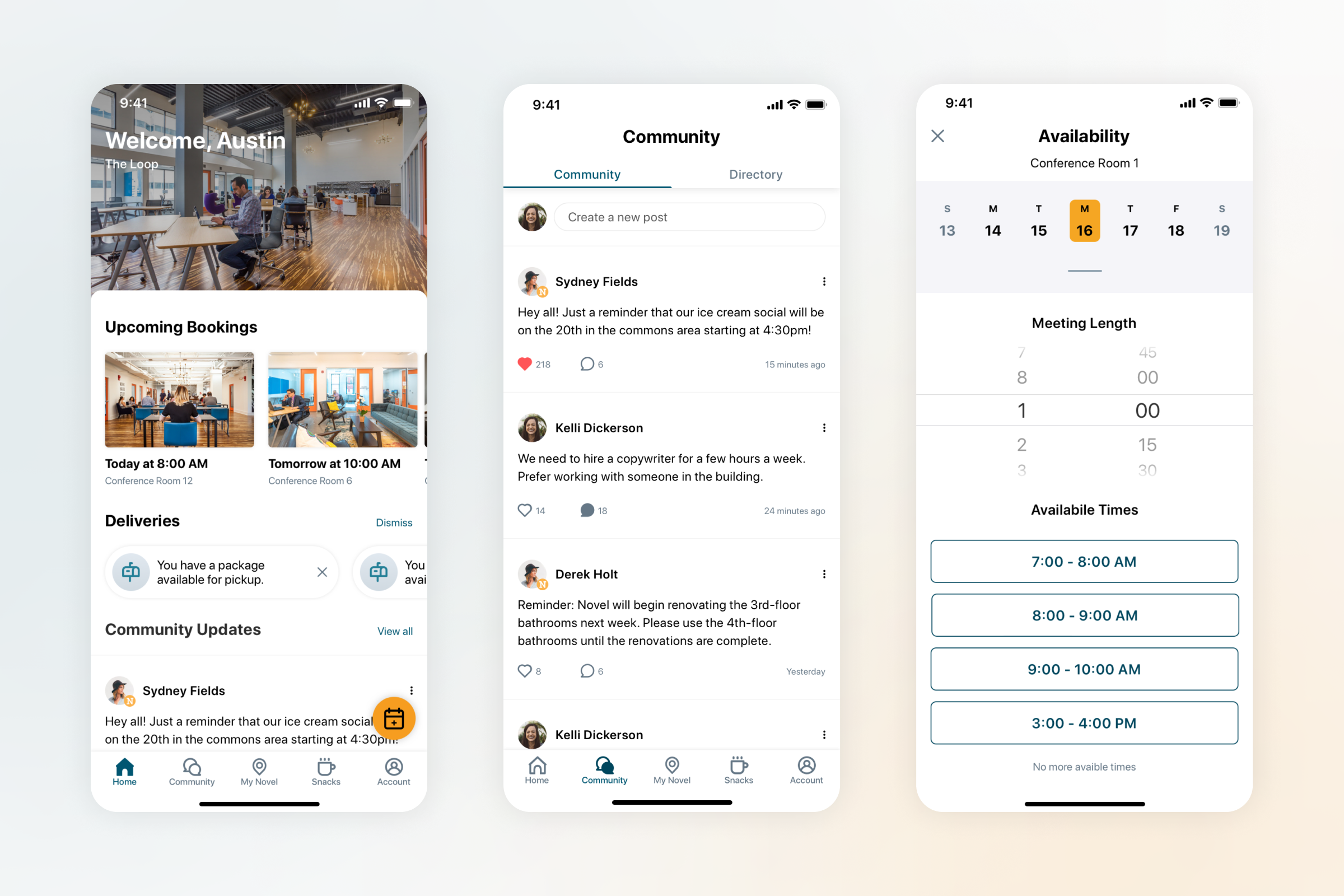 Resources
Figma resources created for Product Designers, UX Designers, Founders, Solopreneurs, and Developers.