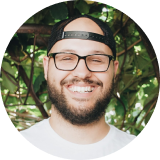 Seth Richardson
hi@sethrichardsondesign.com
Passionate product designer that designs products that help people succeed in their work
🟢 Available for freelance product design work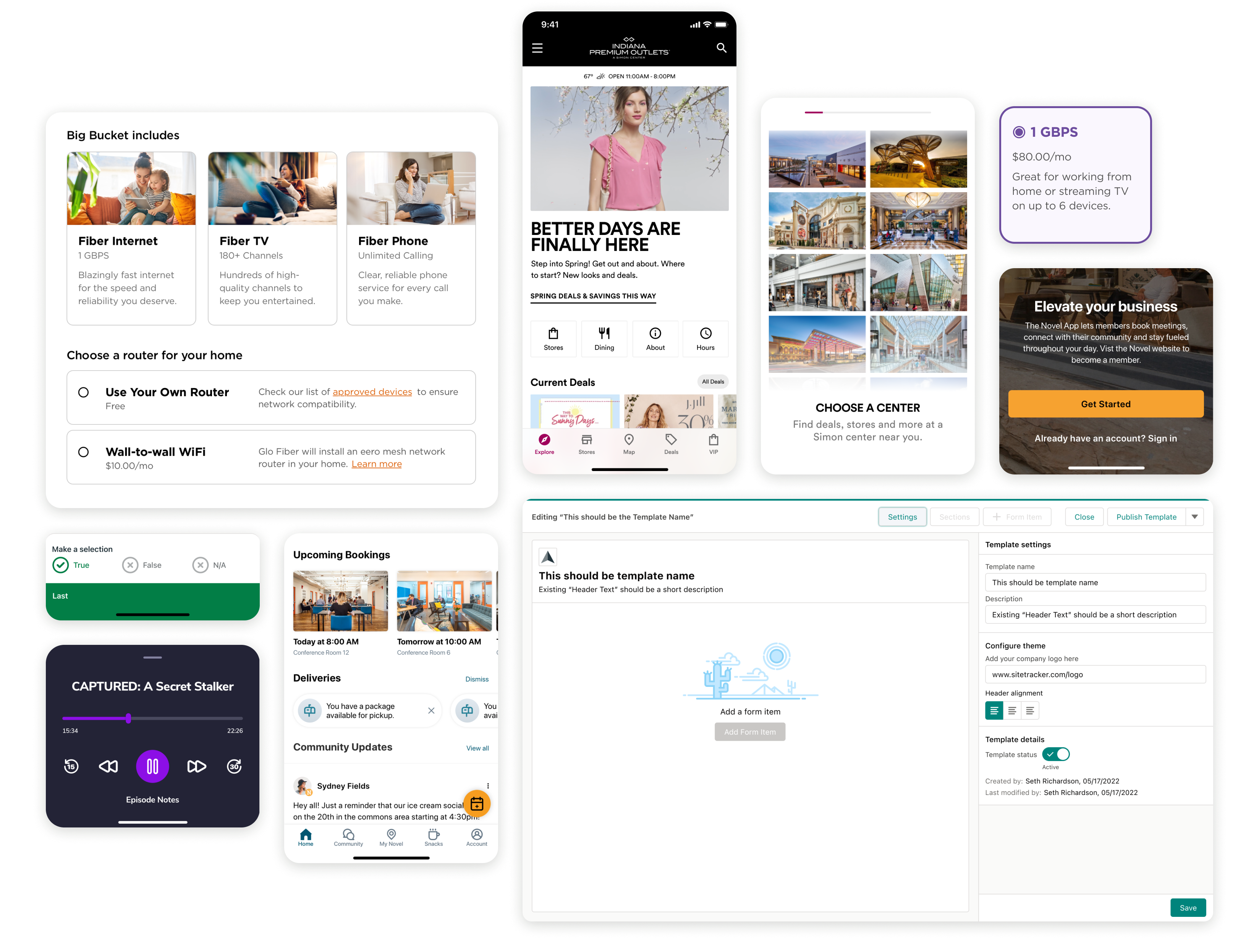 Are you looking for a Product Designer to join your team?
Here's a little bit about my experience as a Senior Product Designer
Ten years of experience as a designer, with the last 5 of that time spent in designing software for every size of organization, from startups to enterprise.
Experienced with front end development, making it easier for me to relay design requirements to my partners in engineering.
Agency background means I can work quickly, and know how to deliver impactful work with regularity
Collaborative by nature. I love to partner with my team. From regular calls with PM's to drive alignment, to regular steak holder check-ins to make sure we are on the path to success.
Feedback is a gift, but only if you know how what to focus on. I help cut through the feelings and get to heart of solving real problems.
Growth is continuous. I've made the leap from Graphic Design to Front End Development, and now to Product Design. I'm a curious, quick learner.