Hi, I'm Seth Richardson, an Indianapolis based UI/UX designer. I collaborate with innovative brands to create delightful digital experiences their customers love.
I worked in tandem with our developer and the Novel team to create the best booking experience for coworking customers. My focus was to create the fastest booking experience possible and to create a friendly brand touchpoint.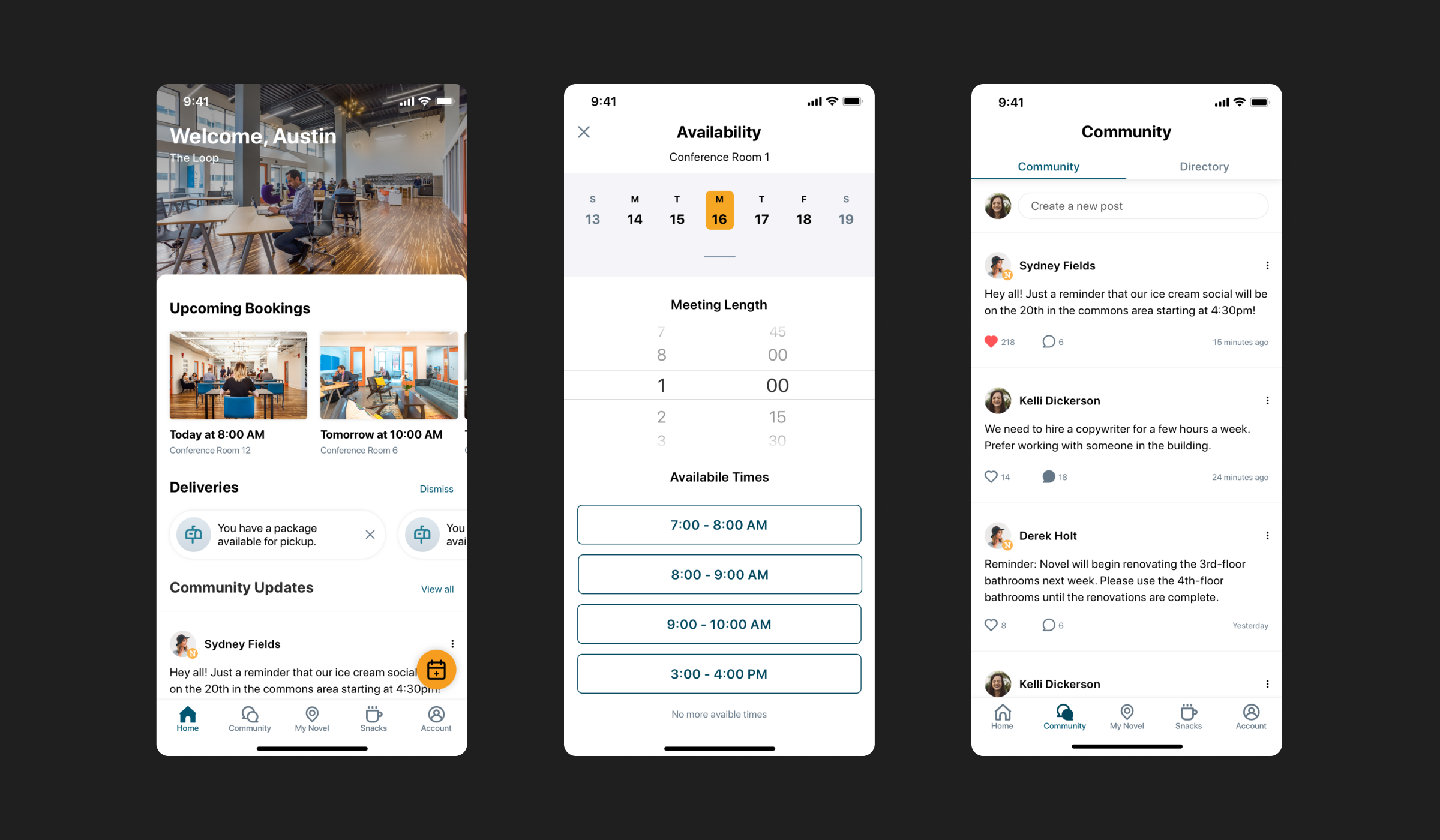 I worked with the Relay (and High Alpha) design team to create a website that visually captures the functionality and connects users with quick actions. I worked within the developed brand style to create a website experience that feels like an extension of the iOS/Android app.
I lead digital strategy, visual experience, and development for the release of the new MinistryWorks website that launched in 2018. I crafted a new design system that created more focus, consistency, and hierarchy through a selection of new typefaces, colors, and iconography.